Elk Hunting Outfitters – Make a Good Choice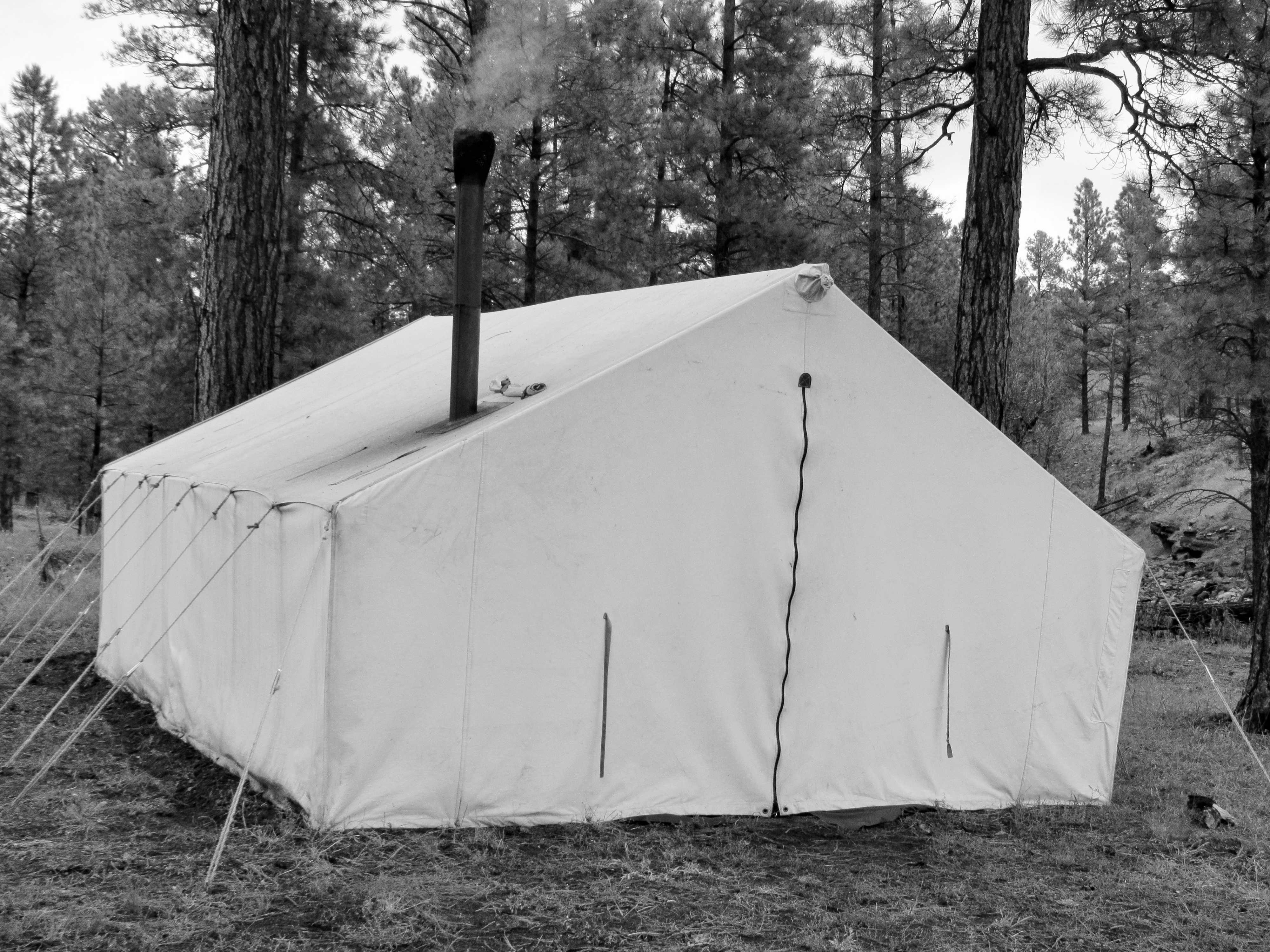 Choosing between Elk Hunting Outfitters – Important Questions
Choosing an outfitter for your elk hunt can be a daunting task.  You have waited many months, or even years, to go on this elk hunt.  You are getting ready to lay down a sizable amount of cash.  It will be critical that you do your homework to ensure that you get the best experience possible.  Here is a list of questions that should be answered – in writing – before you sign a contract.
Will you be hunting public or private land?
There are lots of public land areas that provide excellent hunting opportunities, but keep in mind that you may see many other hunters while you are out in the field, or even folks just out for a fun weekend.  How will it make you feel to see a local hunter pack out a big bull knowing that his investment was only a small fraction of yours?  Will it ruin your experience to see dirt bikes buzzing up and down the road?  But private land hunting doesn't guarantee success, and public land hunting can be awesome.  Just be aware so that you know what to expect.
How long has the outfitter been hunting the area?
If this is his first year, he will be learning alongside of you.  Many years of hunting elk in the same area allows the guide to understand how the animals' patterns change throughout the season and year to year.  If the elk aren't where the outfitter expects them to be, he will likely have second, third, and even fourth options to explore based on his experience.
What is the hunter success rate?
Successful elk hunting outfitters will keep track of the percentage of hunters that are successful.  Expect the outfitter to readily provide this information.
Does the outfitter specialize in a certain type of hunting?
Archery elk hunting outfitters really need a more specific set of skills than an outfitter that primarily guides rifle or even black powder hunters.
What type of lodging will be provided?
Elk Hunting Outfitters will provide lodging, but it could range from one extreme to another.  Possible lodging options may include: Hunting lodge with private cabins; Hunting lodge with bunkhouse quarters; Local motel; Travel trailer / 5th wheel trailer / motor home; Wall tent with cots and wood stove; Small individual tent.  Are showers available?  What is important to you? Are you expecting all of the comforts of a private room and a daily hot shower?  Or are you looking forward to dozing off in your warm sleeping bag with only a layer of canvas between you and the great outdoors?
What is the plan for providing food?
Is there a dedicated cook that will be providing a cook-to-order breakfast and a multi-course meal for dinner? Or is the outfitter going to feed you cold cereal for breakfast and open and can of chili and beans for dinner?
What kind of transportation will be provided?
You should consider the transportation to and from the lodge / camp, and also the transportation associated with the actual hunting.  Will someone meet you at the airport, or are you on your own until you arrive at the hunting area?  When you leave camp to hunt each day, will you be riding in a truck? ATV/UTV? Horseback? On foot?  Related to the transportation question is the question of commute time.  If you are staying in a local motel, or if the lodge or camp is a long distance from the hunting area, the drive could take an hour or more.  Obviously, this will be taken directly from your potential sleep time.
What is the Hunter to Guide ratio?
Elk hunting outfitters dedicated to provide a quality experience will not overload their hunting guides. Is it going to be just you and the guide? Or does the guide have half a dozen hunters under his care?  The service you get can be drastically different depending on the answer to this question.
What is the hunting method?
Will the guide be dropping you off with a sack lunch with instructions to stay there until he returns that evening? Will you be hiking alongside the guide for miles in the mountain terrain?  Will you be riding cross country on horseback until you see elk?
Does the outfitter provide a checklist?
What items will you be expected to bring? What clothing is recommended or required (ie, hunter orange)?
Does the outfitter provide meat and trophy care?
Are there local butchering/packaging/shipping options for meat?  Is there a reputable taxidermist nearby?
Is the outfitter bonded and insured?
Most states require this, but it is important to get the information up front.  Trust, but verify.
Will references be provided?
Any reputable outfitter will provide references.  Keep in mind that these will be the clients that were successful and had a good experience.  Be sure to contact the references and ask them specific questions about any topic that concerns you.  Also ask them if they can provide any references of other hunters that were on the same hunt.  This may give you a more balanced perspective given a variety of hunting experiences.
The answers to these questions and others that come to your mind will help ensure that you get your money's worth and make a wise decision when choosing between elk hunting outfitters.  In addition, they will make sure that you and the outfitter are aligned on the expectations for the hunt.