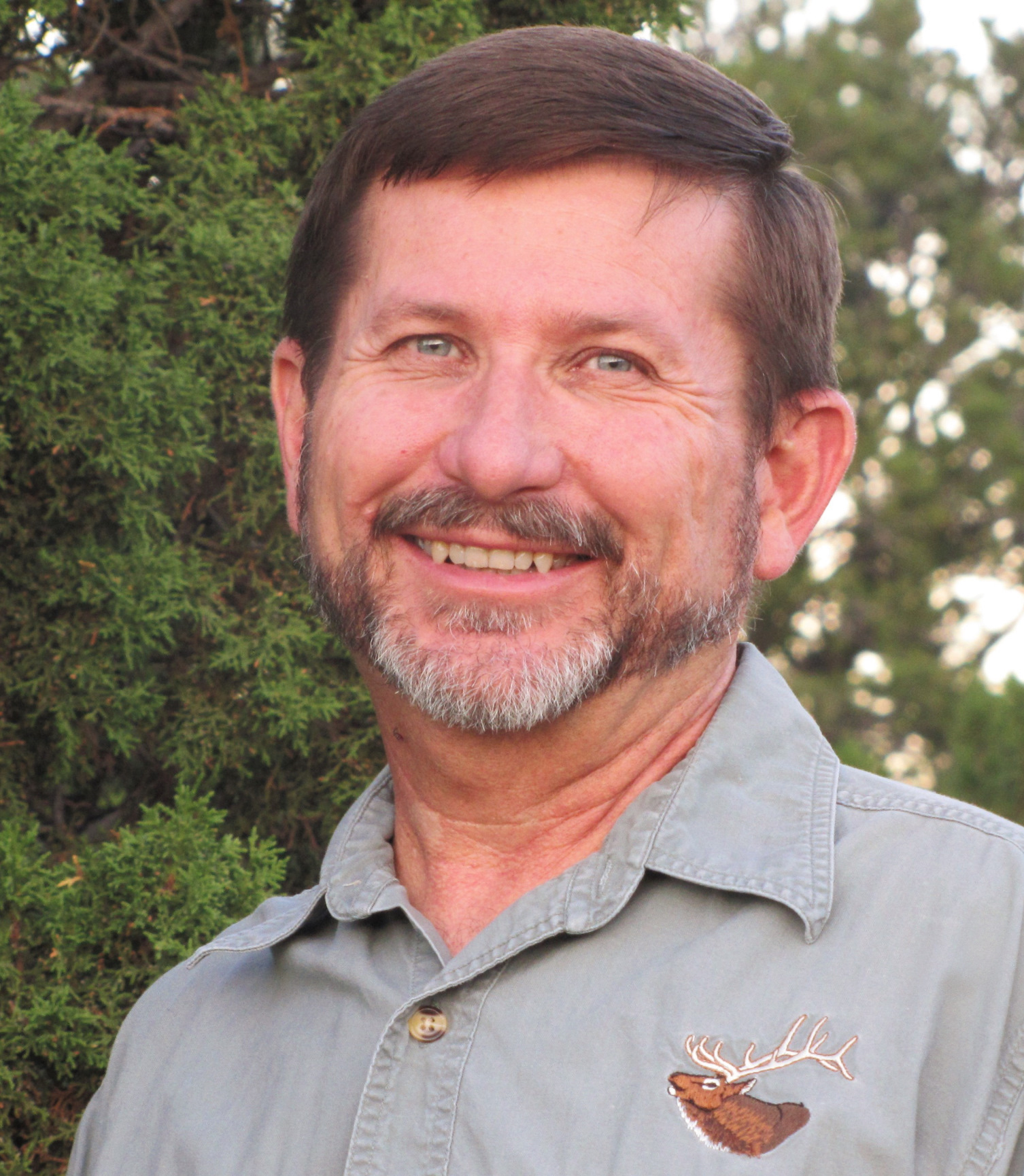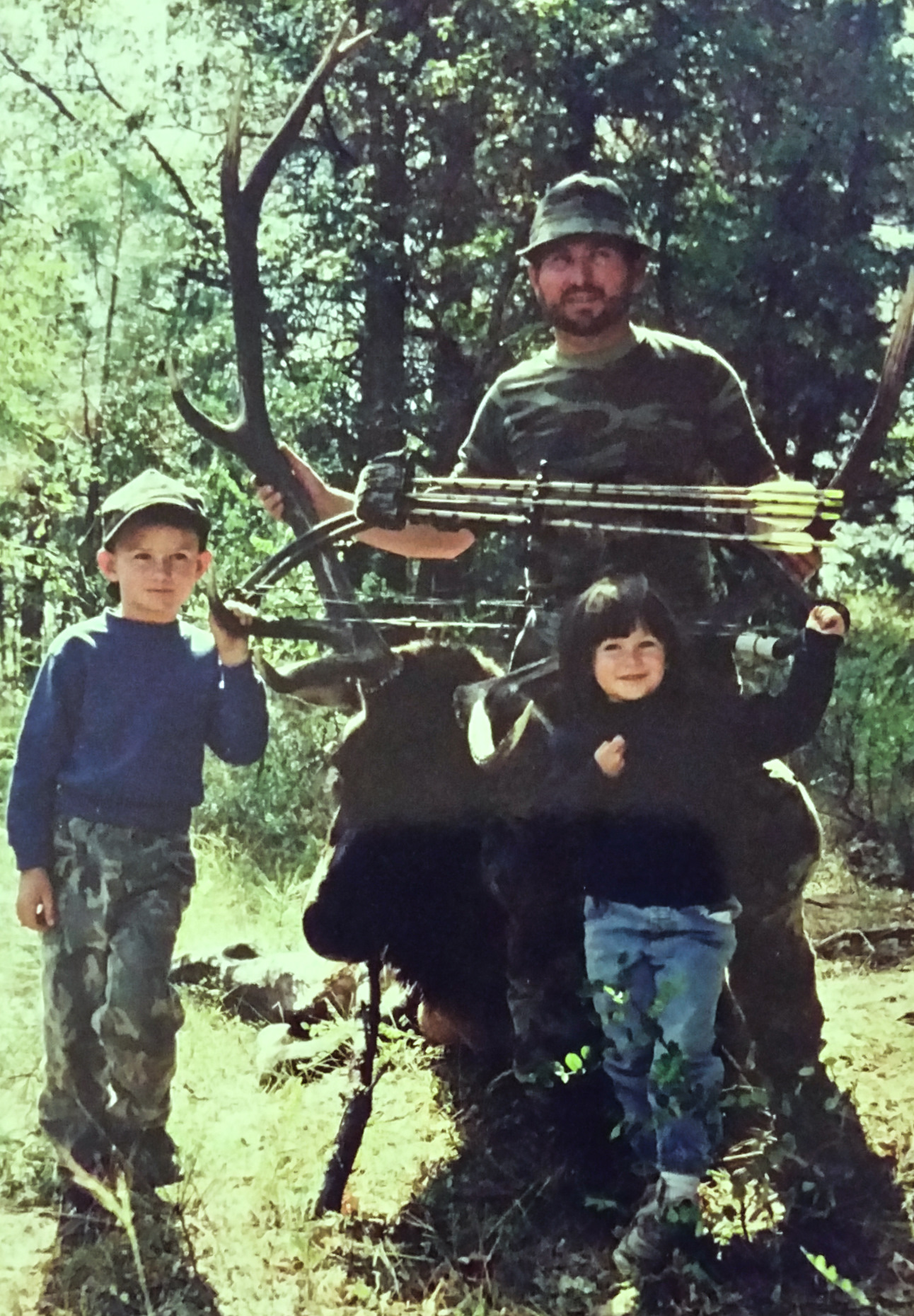 Hi, I'm Jimmie Norris, and ElkHuntersGuide.com is my new adventure.
About Me
I grew up in rural New Mexico, spending much of my time outdoors.   After high school I had several jobs, including working for an outfitter as a big game hunting guide in northern New Mexico and southern Colorado.  Eventually I went to college, getting a degree in Engineering, and had a successful 25 year career in a high-tech company.  But vacation always meant chasing elk and enjoying God's beautiful creation.  "Elk Camp" was (and is) always the major event of the year for the entire family.
I have bowhunted elk and other big game for over 25 years, and hunted with a rifle for many years before that.  My hunting now includes both of my sons, and other family members.
Now that I have retired (fall 2015), I  plan to spend much of my time outdoors (kind of like being a kid again).  And I also have the privilege of  sharing much of the elk hunting knowledge I have gained over the years through the medium of the World Wide Web.
About This Site
I don't claim to be an elk hunting expert, but I've learned many lessons – mostly the hard way.  Unlike the glossy paged magazines and highly edited videos featuring nothing but monster bull elk, I want to share real-life elk hunting.  Usually difficult, sometimes frustrating, often exhilarating, and always enjoyable.  I will share everything I can think of that might help an elk hunter, from digging a latrine at camp to stalking that monster bull.  If you don't see what you would like to know, or if you have something better to offer, please offer me feedback.
I have also started writing a blog.  The format typically includes a story of one of my hunting adventures, and what I learned from the experience.  Some of these nuggets of knowledge come from my successes.  Most of them come from my mistakes.  All of them are shared in order to help you along in your elk hunting journey.  I publish every 2 weeks, so hopefully you won't get tired of hearing from me.  Sign up here to receive my blogpost via email.
Happy Hunting
Jimmie