Elk Hunt 2019 Part 2
Larry and I Share Our Adventure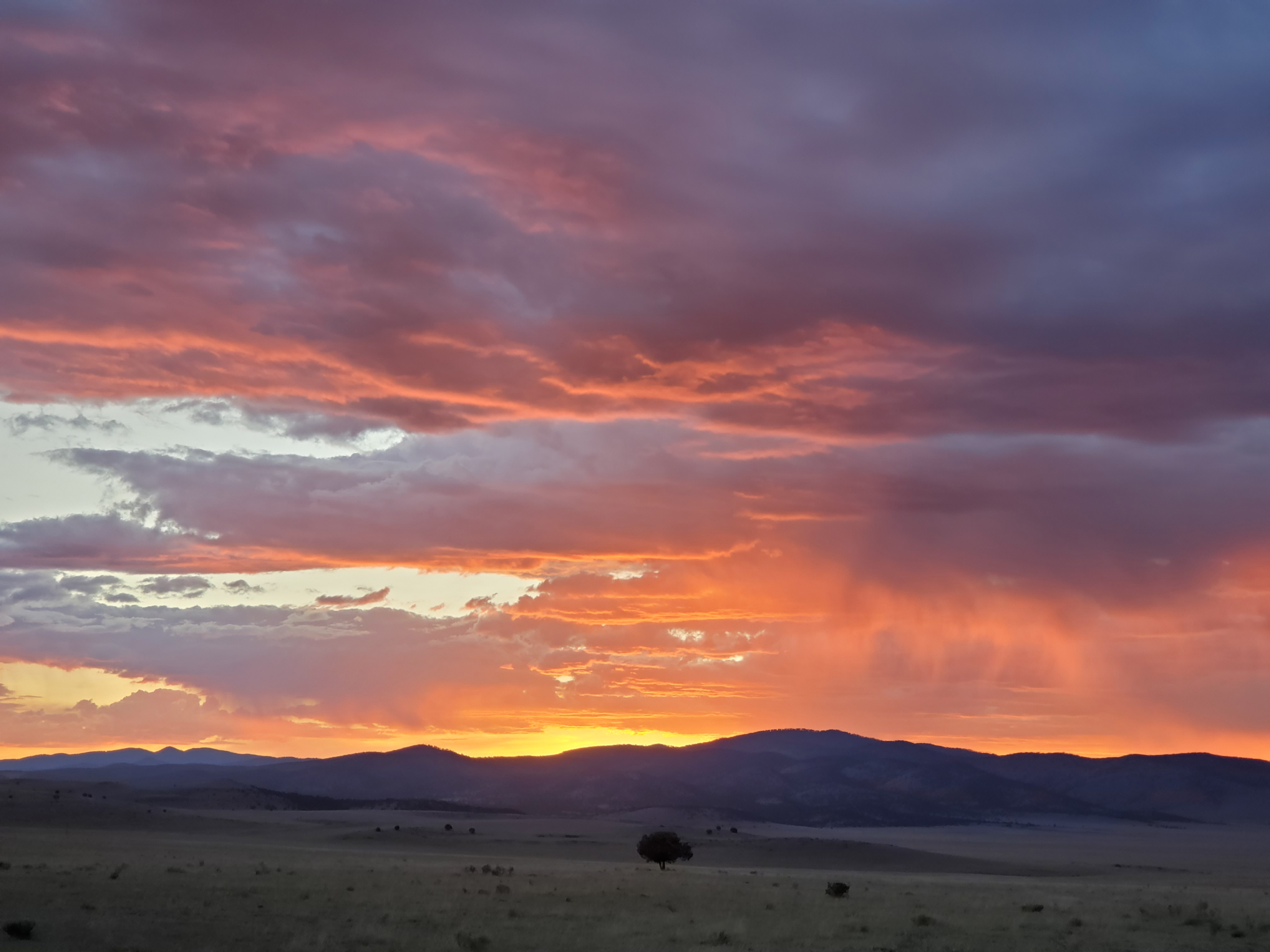 In this video, my brother-in-law and hunting partner share stories of our Elk Hunt in 2019.
Larry, his son Logan, my son Clay, and I had a great time. Spoiler alert! This was the year of the misses! 3 of us had 2 shot opportunities each and we came home empty handed.  This is not normal, but it happens.
But we still consider it a success! We learned a lot, as always, and had a great time!
One of the things we learned is that it's hard to focus on hunting and still get good photos and video of the action. Hunting always takes priority. Though we were able to get a few snapshots, we wish we had taken more!  Maybe one of these days we'll have a video crew to follow us around.
The following two tabs change content below.
Jimmie is a retired high tech engineer who now spends his time writing about elk hunting, selling Real Estate, and doing DIY projects.
Latest posts by Jimmie Norris (see all)