Welcome to ElkHuntersGuide.com
Your Elk Hunting Information Source
If elk hunting is your passion, this is the place for you.  Whether you are an archery hunter, stalk with a muzzleloader, or take to the elk woods with a rifle you will find useful material here.  No matter your hunting method our goal is to provide what you need.
Are you new to Elk Hunting?
You might be one of the many people that want to give it a try, but aren't sure where to start.  Maybe all you know about elk hunting is what you have seen on outdoor programs on TV.  For most of us, the real life experience of an elk hunt will be very different.  Most hunts on TV or video will feature a guided hunt with an outfitter, on private land, and it will be the best hunt available to showcase the outfitter's business.  If a big bull elk is not harvested during the hunt, chances are that you'll never see it on TV.
But elk hunting for the average person is usually a Do-It-Yourself hunt on Public Land.  The goal of this website is to provide you with all of the information you will need – "A to Z" – to have an enjoyable and successful hunt.
Are you a seasoned Elk Hunting veteran?
One of the most enjoyable things about hunting elk, is that there is an opportunity to learn something new every time you take to the woods.  Even if you have hunted for decades, you can probably still learn a few elk hunting tips that will help you on your next hunt.
Embarking on a successful elk hunting trip involves much more than purchasing a license, grabbing your weapon and heading to the woods.  Do you have the proper clothing?  Where will you camp? What camping gear will you need? Is your transportation adequate for an elk hunt? Have you planned for communication? What are the best elk hunting methods? As you can see, there will be many things to consider for your hunt.  This site will give you the answers you need; practical knowledge that you can use.
We are adding resource information on a regular basis about everything associated with elk hunting, so if you don't see what you are looking for, check back soon.  You will probably find it.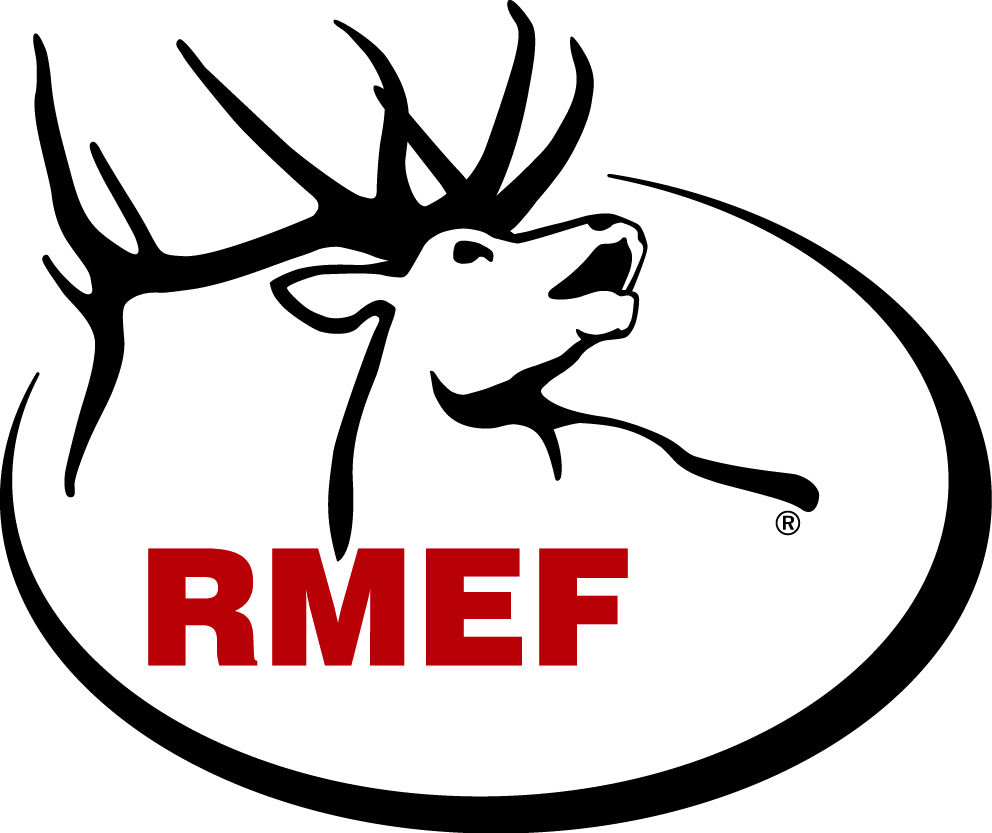 The Rocky Mountain Elk Foundation is the premier organization for conservation of elk habitat.