Elk Hunting Gear Essentials – GPS
The first in a video series about my Elk Hunting Gear Essentials and the stories behind them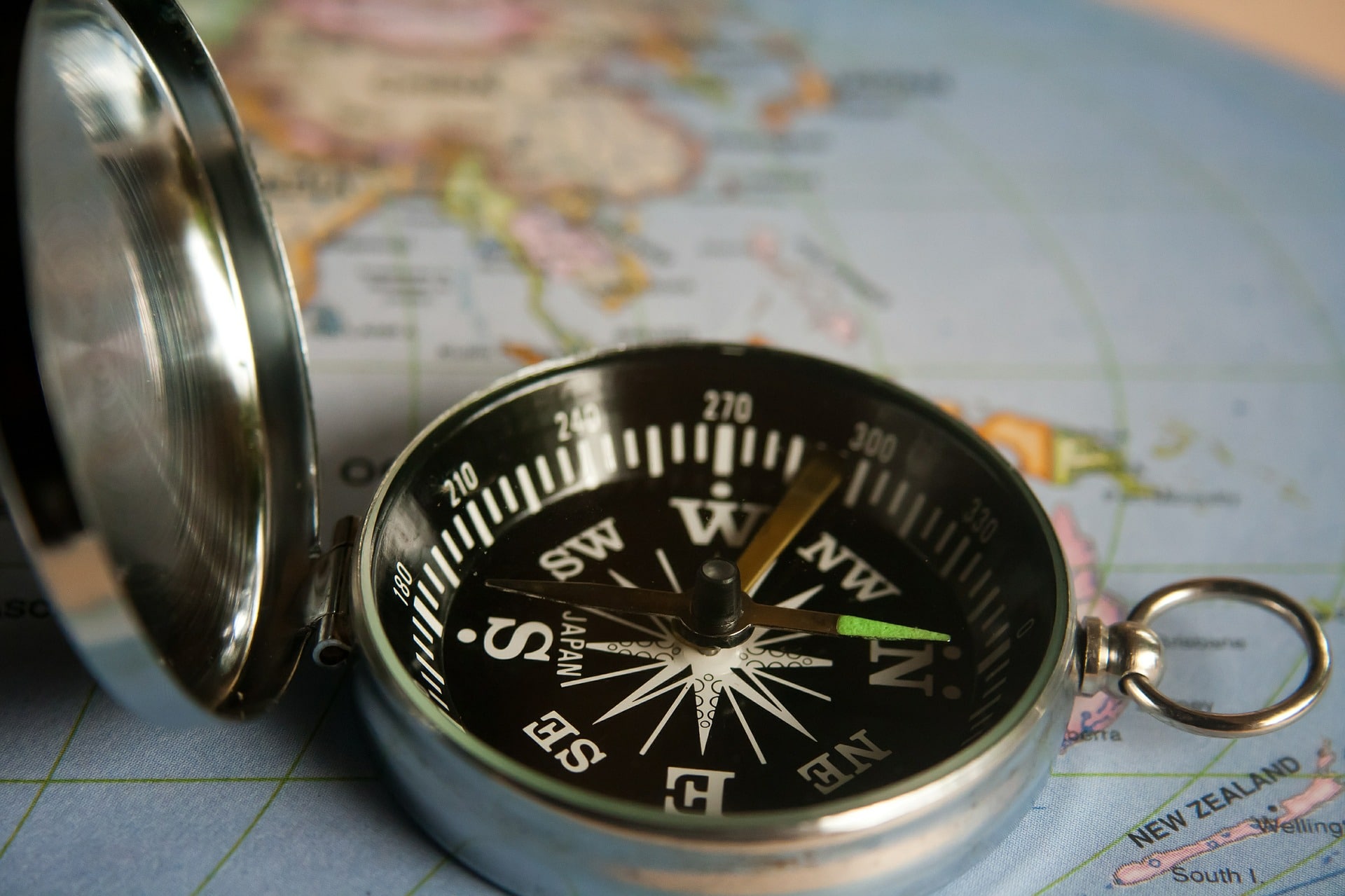 Why GPS?
I don't add Elk Hunting Gear to my collection that often.  When I do, there is usually a reason for it.  That's what this video is about.  What made me decide to buy a GPS when I had gotten along fine for years without one?
Transcript
Introduction
Hi!  I'm Jimmie Norris with elkhuntersguide.com.  Today's video is going to be the first in a series where I share with you my opinion on Elk Hunting Gear Essentials and the stories about how I decided those are the most important items.
Ancient History
About 20 years ago I was bow hunting with a buddy of mine.  We were set up on a big meadow.  He was on one side, I was on the other side with my 7 year old son.  About dusk, a spike and a cow elk came out in front of my buddy.  He took a shot at the cow.  It was not a good shot.  It was too far back and she took off.
Poor Decision #1
Well what we should have done, was just backed out and come back in the morning.  We probably would have picked up the blood trail and found the cow where she had bedded down and expired overnight.  But that's not what we did.  We decided to follow the blood trail.  So we got on the blood trail, it was pretty good blood, and we followed it for probably an hour and a half.  I'm not sure how far we went, but we followed it for quite some time.  Until I finally decided I'd better take my 7 year old son back to camp and get our other hunting buddy and some lanterns, to help us find this elk.
Here We Go
So I decided it would be faster to cut across and intersect the trail that led to the meadow, as opposed to following that blood trail all the way back to the meadow, and then follow the trail back to camp.  My son and I took off, crashing through the brush with our compass and our two flashlights and away we went.  I've got to be honest, it was a little bit unsettling to just be out there trusting that compass and our flashlights, and having my 7 year old son to be responsible for.  But we made it just fine.  Right after we intersected the trail, my flashlight quit, and all we had was the one flashlight.  But, we made it back to camp.  I picked up our other hunting partner, and some lanterns.  We came back and followed the blood trail till we found my buddy.  We continued looking for the elk, and we eventually caught up with her.
Poor Decision #2
She was bedded down, but she was still alive.  Again, what we should have done was backed off and come back in the morning.  But that's not what we decided to do.  My buddy took another shot.  The arrow hit a limb, hit the elk, but it was not lethal shot.  The cow got up and took off.  We continued to try to follow her.   We soon lost the blood trail, and eventually we couldn't figure out where her tracks were.  So we decided we had to go back to camp, and come back in the morning.
Poor Decision #3
We decided also, that the best way to navigate out of there quickly, would be to head for that big meadow where he shot the cow.  It was so big, we couldn't miss it, we were sure of that.  So, we took off in the direction we were sure where the meadow was.  After quite some time, we hadn't come to the meadow.  So we pulled out our topo map, and our compass, and we all had an opinion of where we were on that map.  Because we honestly didn't know.  Well, we kept going and we'd stop every now and then and pull out the map and the compass and try to determine where we were.  Eventually we came out on the far side of the meadow.  We had circled all the way around it in the dark. So we eventually made it back to camp about 2:00 AM.
Elk Hunting Gear Essentials – GPS
Well, that's when I decided to buy a GPS.  The GPS I have now is just an old, bottom of the line Garmin.  It does what I need.  I know there's a lot more out there with more bells and whistles, but honestly I haven't seen the need to upgrade.  I've heard a lot about the Onx app for smartphones, and I've heard it's really good.  But again, I haven't seen the need to upgrade on that either, but I'm considering it.
Wrap Up
To finish out the story, we never did recover the elk, unfortunately.  That was a hard lesson to learn for all of us.  But now we know better.  And now won't get lost because all of us have a GPS.  I'll tell you what, this little thing has saved me lots of miles, especially navigating through the dark.  So that's why I consider it to be one of my elk hunting geared essentials.
What About You?
What do you think?  Is a GPS on your list of elk hunting gear essentials? Do you agree with me?  Do you disagree with me?  Whatever it is, scroll down to the bottom and leave a comment.  I really do appreciate your feedback.  Until next time, shoot straight.
The following two tabs change content below.
Jimmie is a retired high tech engineer who now spends his time writing about elk hunting, selling Real Estate, and doing DIY projects.
Latest posts by Jimmie Norris (see all)