Elk Hunting Adventure 2019
Part 1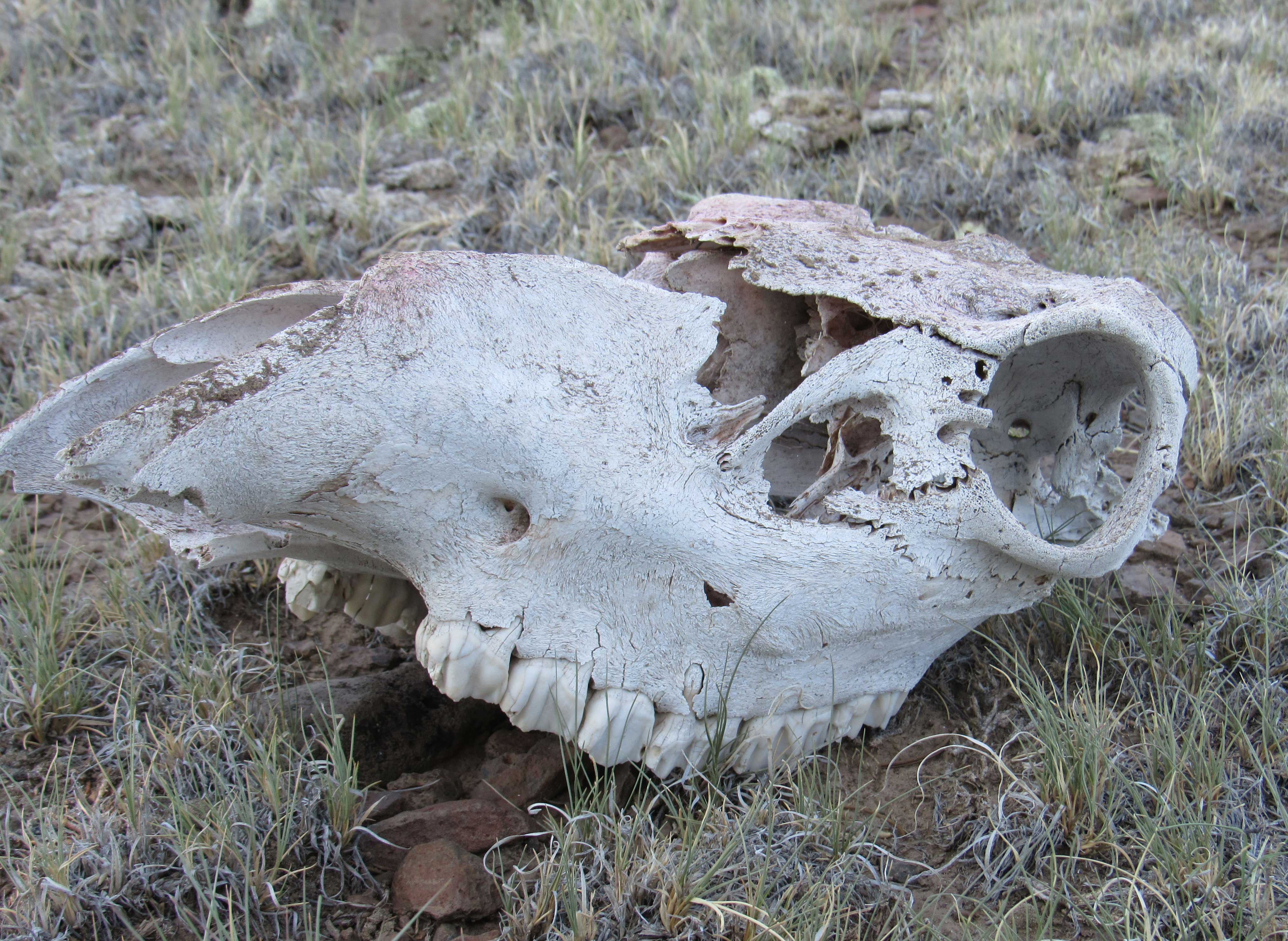 Sorry About That
Before I give you an update on my Elk Hunting Adventure for 2019, let me apologize.  I've always done my best to publish every couple of weeks.  Life got extra busy and I had some problems with my email provider, which caused some delays.  So please accept my apologies for not getting you something sooner.  I was also blessed to have an elk tag this year, so I recorded some video while I was there.  I've divided into 2 parts.  Here is Part 1
 Transcript
So here's an update on my 2019 Elk Hunting Adventure.
We are blessed to be able to hunt again this year in the Gila area of southern New Mexico.  The Gila is a huge area comprised of several Game Management Units.
Changes
This unit that we have hunted 2 years in a row is actually a different unit, in that a big part of it is wide open plains that come up to mountains.  And the mountains are just sheer, not overly tall, but coming up from the plains they are pretty tall.
Even though we hunted this unit last year, boy, what a difference a year makes!  Last year we had lots of good moisture.  The grass was about thigh high, and lots of opportunity for game to find something to eat.
This year has been very dry, and the unit is not looking good at all. Right where we are hunting is a small island of green in a sea of brown.  But, even here the grass is not very tall.
Last year in this area, we ran into lots of elk.  Even though nobody harvested one, we still had lots of opportunities, and there was lots of elk sign around.
This time we have seen a few elk.  I've seen some bulls at a distance, but very little elk sign, indicating that the elk just aren't in this area right now.
Keep Looking
Yesterday I decided to hunt further out than we've been hunting, since there just wasn't any sign here.  I drove about 45 minutes around to the north end of the mountain range.  Then I climbed from the plains up to the top of a ridge.
Unfortunately, it was much worse over there.  Less sign, and the grass was not good at all.  So, there was nothing to make me want to go back there.  After climbing several hours and I had gained over 1100 feet in elevation, there just wasn't anything to make me want to go back there.
Hope
Last night when I got back to camp, I was exhausted.  So I decided to come and sit on one of the few water holes that were in the area that actually have water right now.  I really wasn't expecting to see anything, but as I sat there, a doe came in.
Then a little bit later I saw this bull feeding toward the water hole.  A small 6X6, but a nice bull for me, nonetheless.  He fed toward the water hole, then began to lick some mineral blocks that had been set out for the cattle.  Unfortunately, that was outside my range of confidence for shooting my bow.
He eventually did come to the water, within range.  But by then it was so dark, I couldn't see my pins on my sight.  There was just no way I was going to take a shot and chance making a bad hit on a nice bull.
Anyway, it was encouraging to see something that close.  I'm not sure what we're going to do.  My brother-in-law and son-in-law (correction: nephew) have gone around to another part of the unit.  They are going to see if it looks like it's better over there.
Elk Hunting Adventure:  More to Come…
So, we may be moving camp, but it's kind of hard to do when I saw a 6X6 right here last night.
Anyway, I just wanted to record an update, and give everyone and idea how it's going on our 2019 elk hunt.
What about you?
What would you do in our situation?  Move camp?  Keep looking for that 6X6?  Be patient and hope that hunting pressure in other parts of the unit will push the elk our way?  Let me know in the Comments section below.  And look for my next post:  Elk Hunting Adventure 2019 Part 2.
The following two tabs change content below.
Jimmie is a retired high tech engineer who now spends his time writing about elk hunting, selling Real Estate, and doing DIY projects.
Latest posts by Jimmie Norris (see all)