Elk Hunting Application Deadlines
Plan Your Elk Hunt Now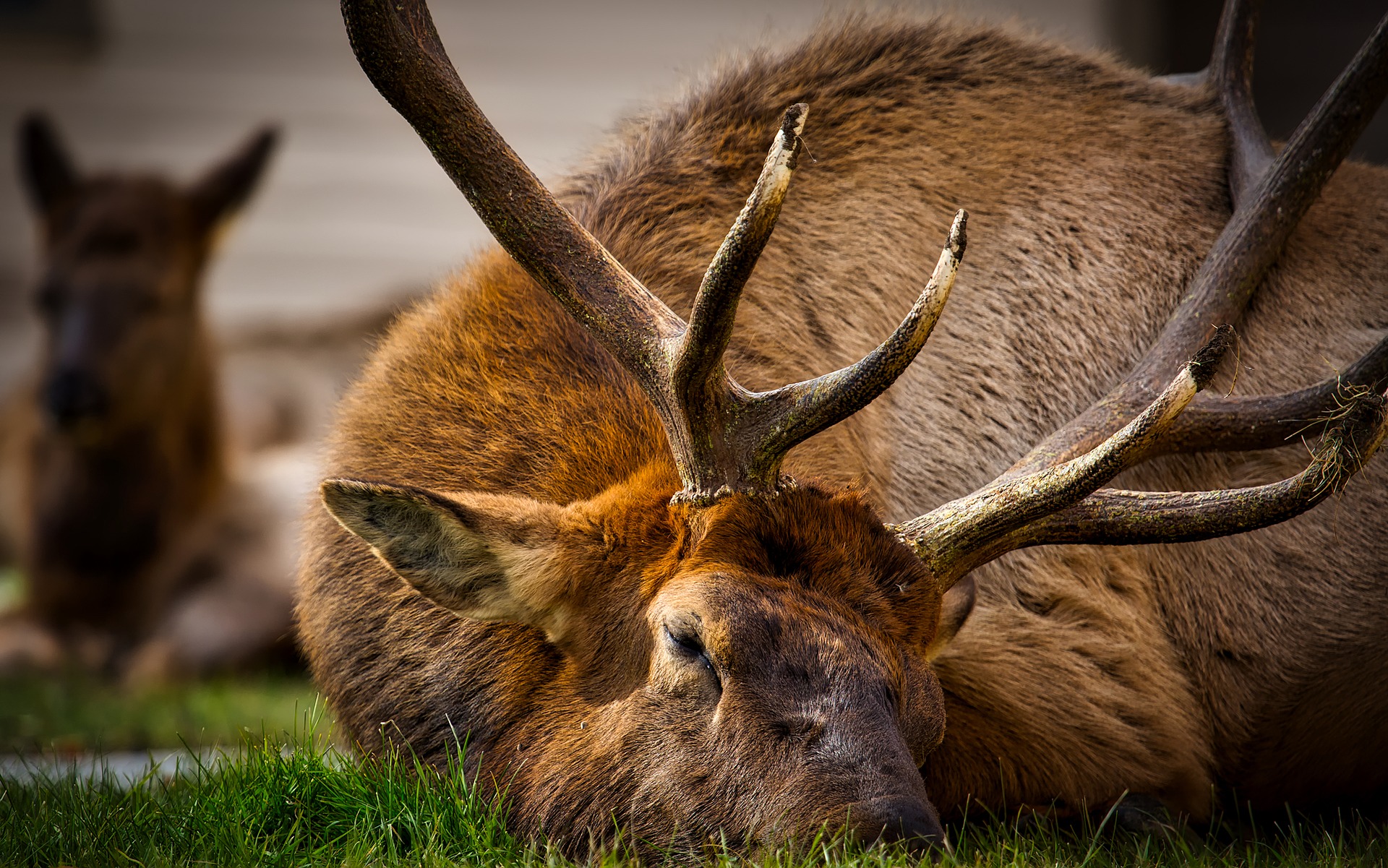 I moved through the night with a sense of near panic.  I mentally kicked myself for the pickle I had gotten myself into.
No predator pursued me.  I wasn't hopelessly lost.  The reality was that I wasn't even in the woods.  I was driving my car into the city.
My hunting buddies had depended on me to submit our elk hunting application.  This was before the days of online submission.  It was my job to drop it in the mail, ensuring that it was post marked by midnight of the deadline date. 
As a chronic procrastinator, I knew had plenty of time after my buddies had filled in their information and given me their checks.  But as so often happens with us procrastinators, it had slipped my mind until the last day. 
The local post office was already closed, and my only hope was to drop it off at the main post office downtown.  When I reached the drive up drop box, I saw that the final pickup time for the day had already passed.  All I could do was deposit the application and hope that the postal worker was a procrastinator too.
I don't know what time it was post marked, but the end result was that we drew elk tags that year.  I had dodged a virtual bullet.  My buddies would not have withheld their expressions of disappointment and disbelief at my irresponsibility.  They never found out about the close call.
Plan Your Elk Hunt Now
Don't be like me.  Plan your elk hunt early, and get your application in with time to spare.  Yes, a few states have some Over The Counter (OTC) tags, but the draw hunts can be higher quality hunts if you can land one.
Now that 2019 is here, state game departments are beginning to publish their annual regulation booklets that include application deadlines.  Some of them are in January, so you had better get busy and do your homework.
I have done some of it for you, and give you the results in the table below.  I'll try to keep you updated as more information is published.
Elk Hunting Application Deadlines
State
2019 Application Deadline
2018 Application Deadline
Arizona
January 15 (Paper)
February 12 (Online)
Colorado
April 2
Utah
March 7
Wyoming
January 31 (Non-Resident)
May 31 (Resident)
Idaho
June 5
Montana
March 15
Nevada
Mid April
New Mexico
March 20
Oregon
May 15
Washington
May 23
Have you decided where you are hunting this year?
Tell me in the comments section below where you are planning to hunt this year.
The following two tabs change content below.
Jimmie is a retired high tech engineer who now spends his time writing about elk hunting, selling Real Estate, and doing DIY projects.
Latest posts by Jimmie Norris (see all)