Transporting Elk Meat
from the Field
You did everything right, now you have an elk down.  How are you going to get several hundred pounds of meat off the mountain?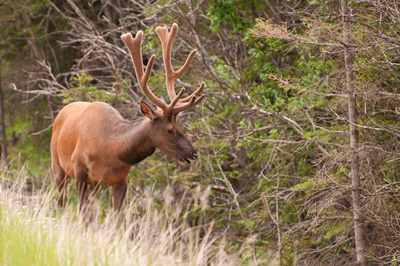 The following two tabs change content below.
Jimmie is a retired high tech engineer who now spends his time writing about elk hunting, selling Real Estate, and doing DIY projects.
Latest posts by Jimmie Norris (see all)